About Baysinger Architects
The spaces we live, work and play in every day businesses are the same spaces that shelter and support the dreams of our families, and communities.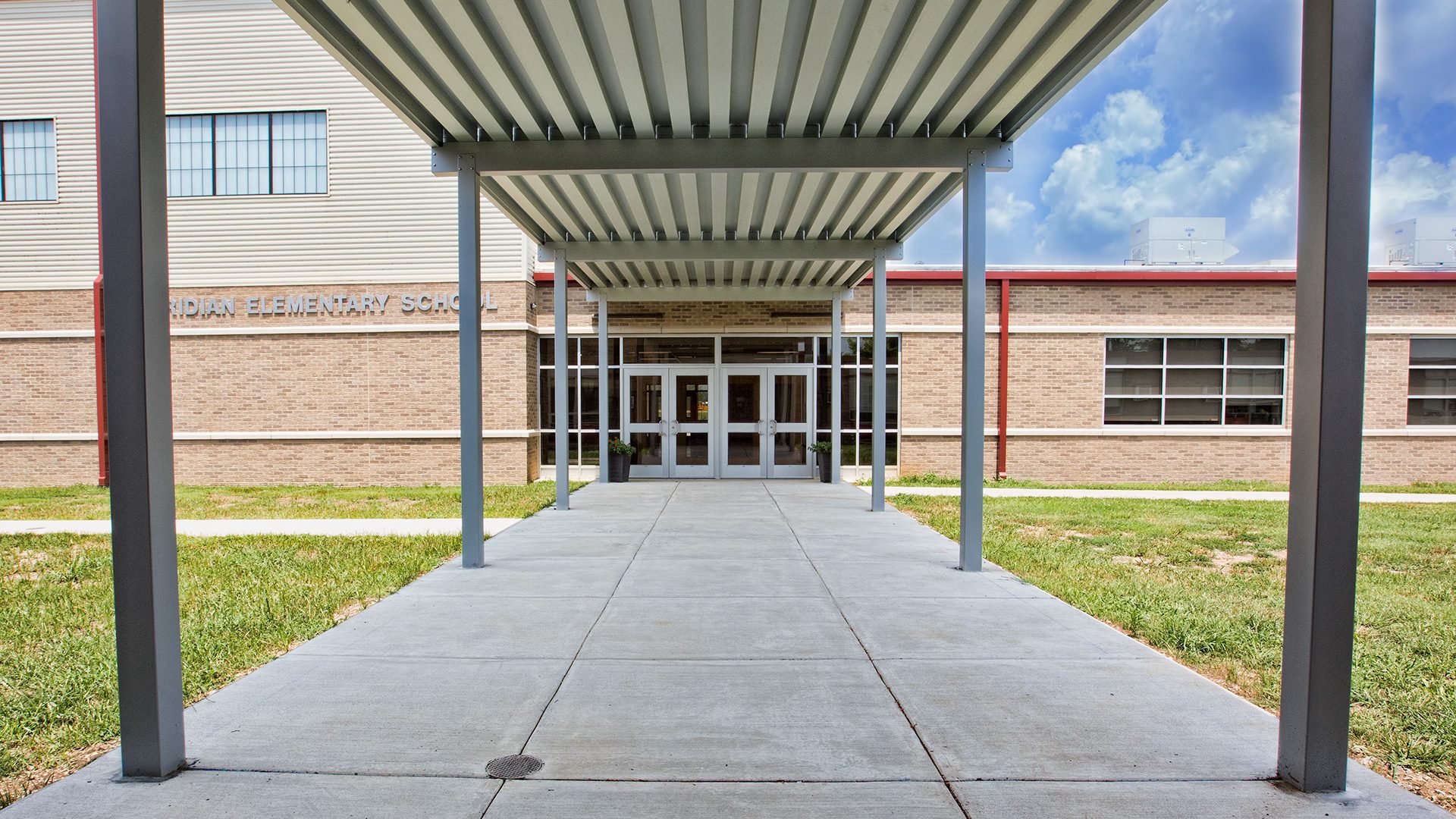 Our architectural firm, Baysinger Architects, LLC, was born in the heart of Southern Illinois in Marion. Since our founding in 2005, we have been devoted to helping our clients in communities across Southern Illinois and the Midwest to realize their dreams in educational, municipal, commercial, state and federal government marketplaces. From our humble beginnings, we have broadened our client base to 15 counties in southern Illinois with a full-time staff of 13.
Today, we are a regional firm licensed to operate in 5 states across the heartland. Our repertoire includes the completion or involvement in over 200 architectural and professional services projects across the Midwest. With each project, we at Baysinger Architects are committed to providing real world solutions that align with the small town values of our origins.