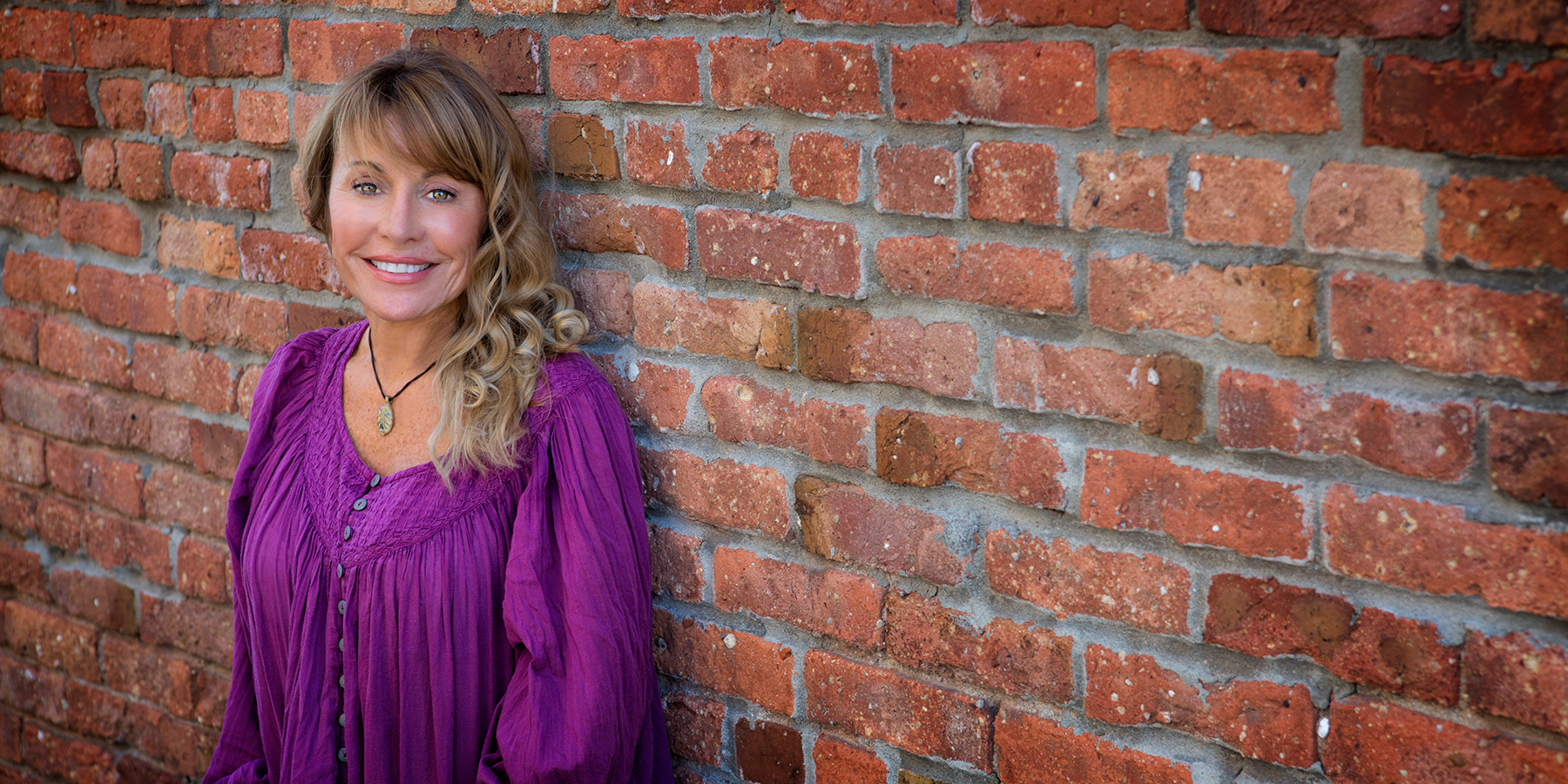 Lori Baysinger
Director of Marketing
Professional Practice
Lori Baysinger, Director of Marketing at Baysinger Architects, LLC, was born and raised in Marion, IL. She designed and created children's clothing for Heartfelt Creations 1981-1987, and wrote and illustrated 3 childrens books before returning to school where she received a Bachelor of Science in Microbiology, May 1991. Lori opened her photography studio, in 1997. For over 23 years she attended various PPA schools across the nation, won first place in a nationwide photography contest out of over 300,000 contestants and has taught Photoshop and photography classes. Lori is proficient in all Adobe programs. She began doing photography for Baysinger Architects in 2010 and joined the Baysinger Team as Marketing Director in the summer of 2019.
Community Outreach
Union County Chamber of Commerce
Jefferson County Chamber of Commerce
Marion Chamber of Commerce
Advising Consultant, Association of Illinois Rural and Small Schools
Chester Chamber of Commerce
Education and Experience
Bachelor of Microbiology, Minors in Chemistry and Art, University of Southern Illinois, Carbondale, IL
Owner/Operator Photography by Lori, Marion, Il, 1997- Current
Past Member PPA
Years of Experience
26
Areas of Expertise
Photography, Photoshop, InDesign, Lightroom, Website Management, Direct Mail, Marketing Research, Brand Identity, Media and Client Relations, Non-Profit Fundraising, Social Media, Mail and Database Management, Event Planning and Execution, Ad Design, Tradeshow Coordinator.