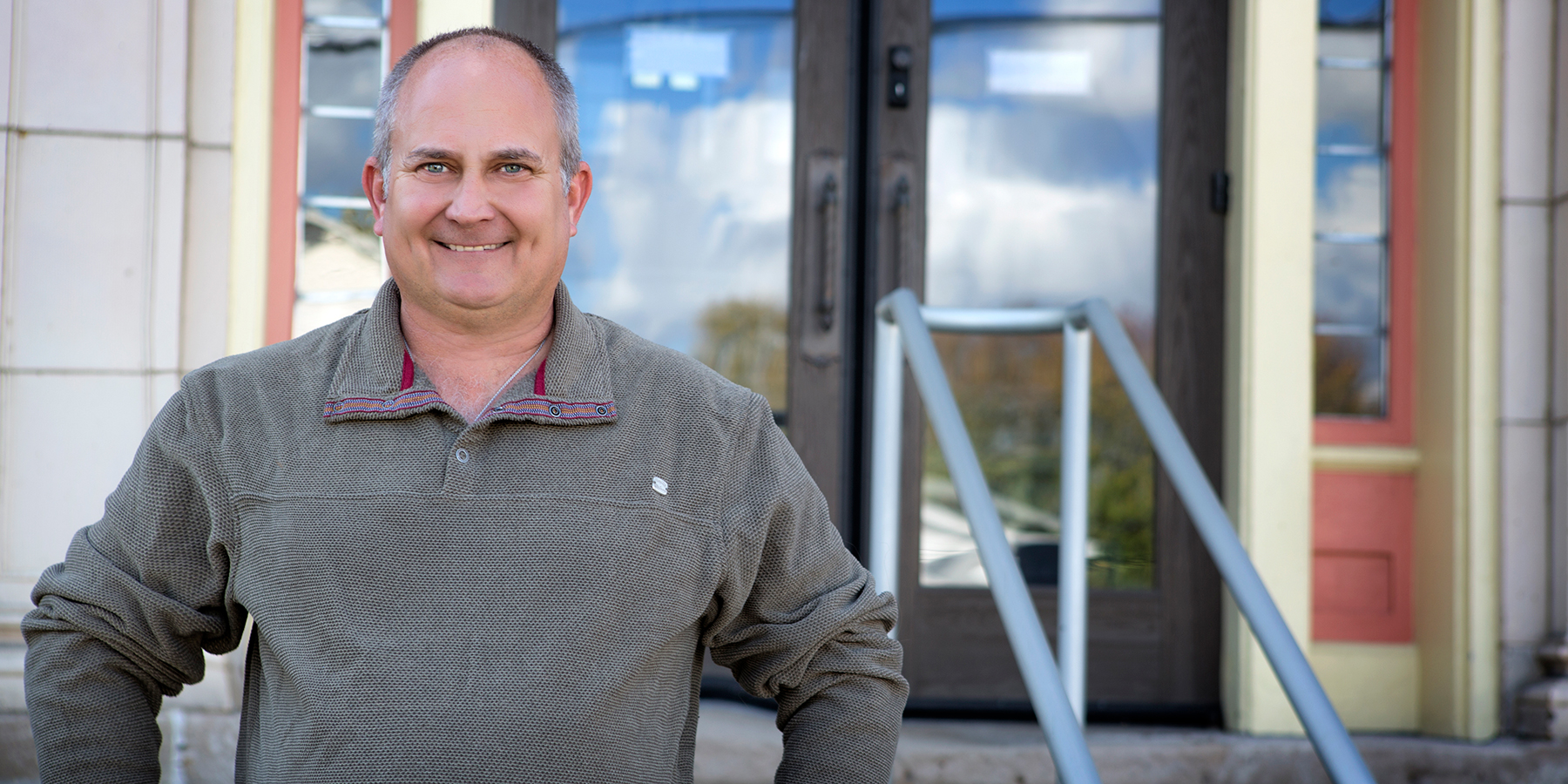 Michael Baysinger, AIA
Licensed Architect / Managing Member
Professional Practice
Michael Baysinger, Managing Member of Baysinger Architects, LLC, is originally from the Southern Illinois area and attended the University of Illinois at Champaign, receiving
a Bachelor Science in Architectural Studies in 1989. Mr. Baysinger is licensed to practice Architecture in multiple states within the region and holds certifications for Hazardous Material assessment and Abatement Design for both lead and asbestos. His 28 years of professional
experience brings to the firm a wealth of knowledge in educational design, planning and construction, including feasibility studies, safety and asbestos surveys, hazardous material assessment, sampling and abatement design.
Professional Experience
Illinois School Code and Building Code
Financing & Budgeting
Grant-writing
Needs Assessments
Planning
Inspections
Hazardous material testing and design
Sustainable design
Building and envelope service
Architecture
Interior design
Landscape design
Architectural Software Expertise
Autodesk Revit and AutoCAD
Adobe PDF
Microsoft Office
Education and Experience
Bachelor of Science in Architectural Studies, May 1989, University of Illinois (UIUC), Urbana-Champaign, IL
Years of Experience
33
Licenses and Certifications
Architectural License – State of Illinois, State of Wisconsin, and State of Missouri
A
sbestos Inspector/ Management Planner/Designer – State of Illinois
Certified Lead Assessor – State of Illinois
Illinois Capital Development Board, Certified Project Manager
Professional Affiliations
American Institute of Architects Member
Marion C.U.S.D. #2 School Board Member 2011-2015