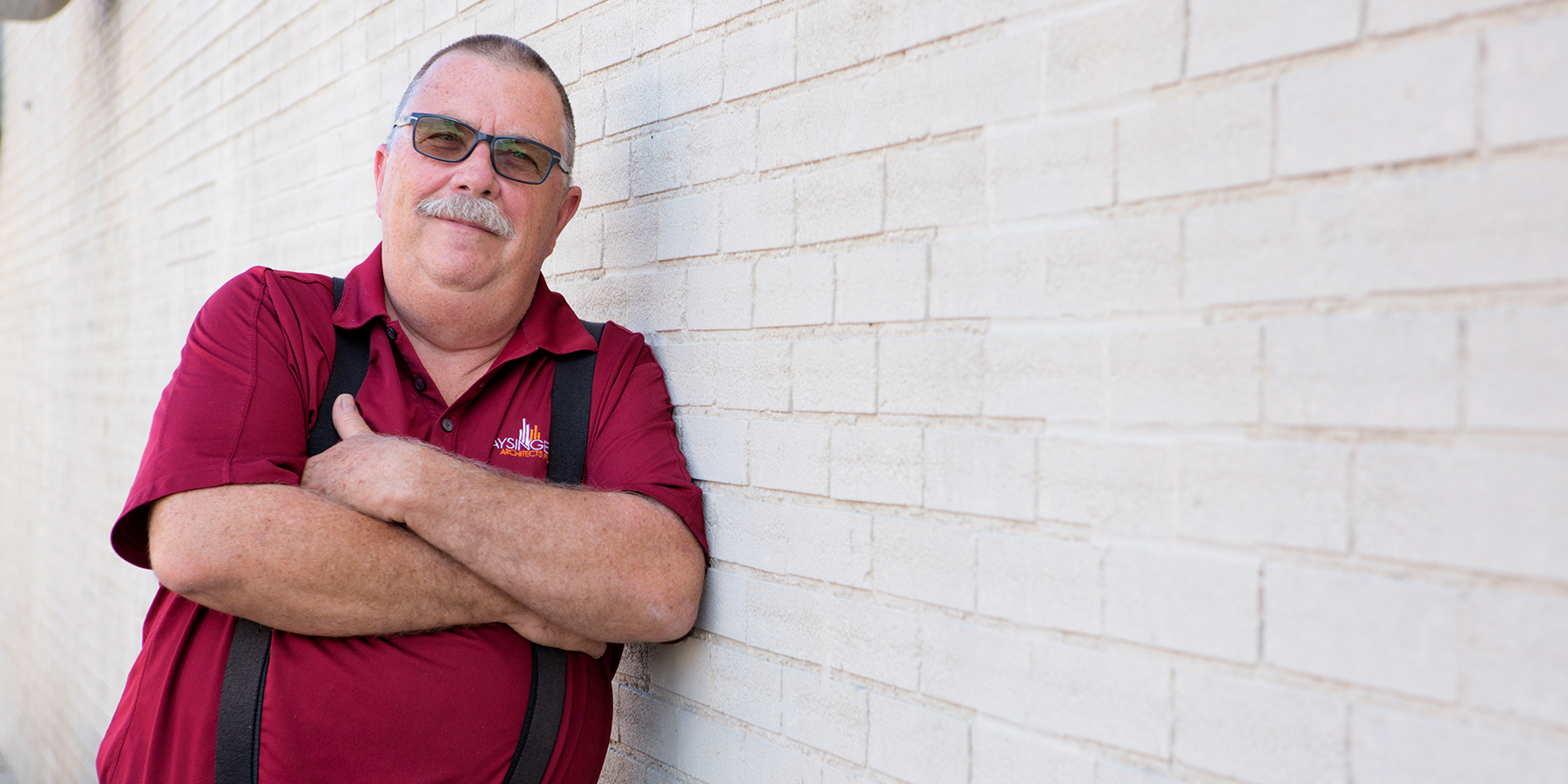 Earl Kleidon
Engineering Coordinator
Professional Practice
Earl Kleidon, Engineering Coordinator of Baysinger Architects, LLC, is originally from the Southern Illinois area. His 20 plus years of experience brings to the firm a wealth of knowledge in Education Project Management and Site Observation from budgeting and planning through construction. He works closely with superintendents and contractors to meet client needs and assure project quality and affordability. He has completed multiple projects with services including project management, site observation and other related services for new $20 Million dollar K-12 schools, new construction projects, additions, renovations, roof repairs, boiler replacement, window replacement, security upgrades, electrical, HVAC and other building operations improvements.
Professional Experience
Shawnee Community College
Cobden U.S.D. #17
Chester C.U.S.D. #139
Fairfield C.H.S.D. #225
Meridian C.U.D. #101
Steeleville S.D. #138
Vienna E.S.D. #55
Vienna H.S.D. #13-3
Cairo U.S.D. #1
Crab Orchard C.U.S.D. #3
Egyptian C.U.S.D. #5
Goreville C.U.S.D. #1
NCOE C.U.S.D. #3
Anna-Jonesboro C.H.S.D. #81
Trico C.U.S.D. #176
Shawnee C.U.S.D. #84
Grant Writing Assistance
Energy, Maintenance, Security
Education and Experience
Quincy Technical School – 1976, Quincy, IL
Years of Experience
17 years as Owner/Operator of HVAC Company
21 years as Engineering Coordinator/Project Manager
Professional Affiliations
Earl has established working relationships with several departments within the State of Illinois, including the Capital Development Board, the State Board of Education and the Department of Public Health.