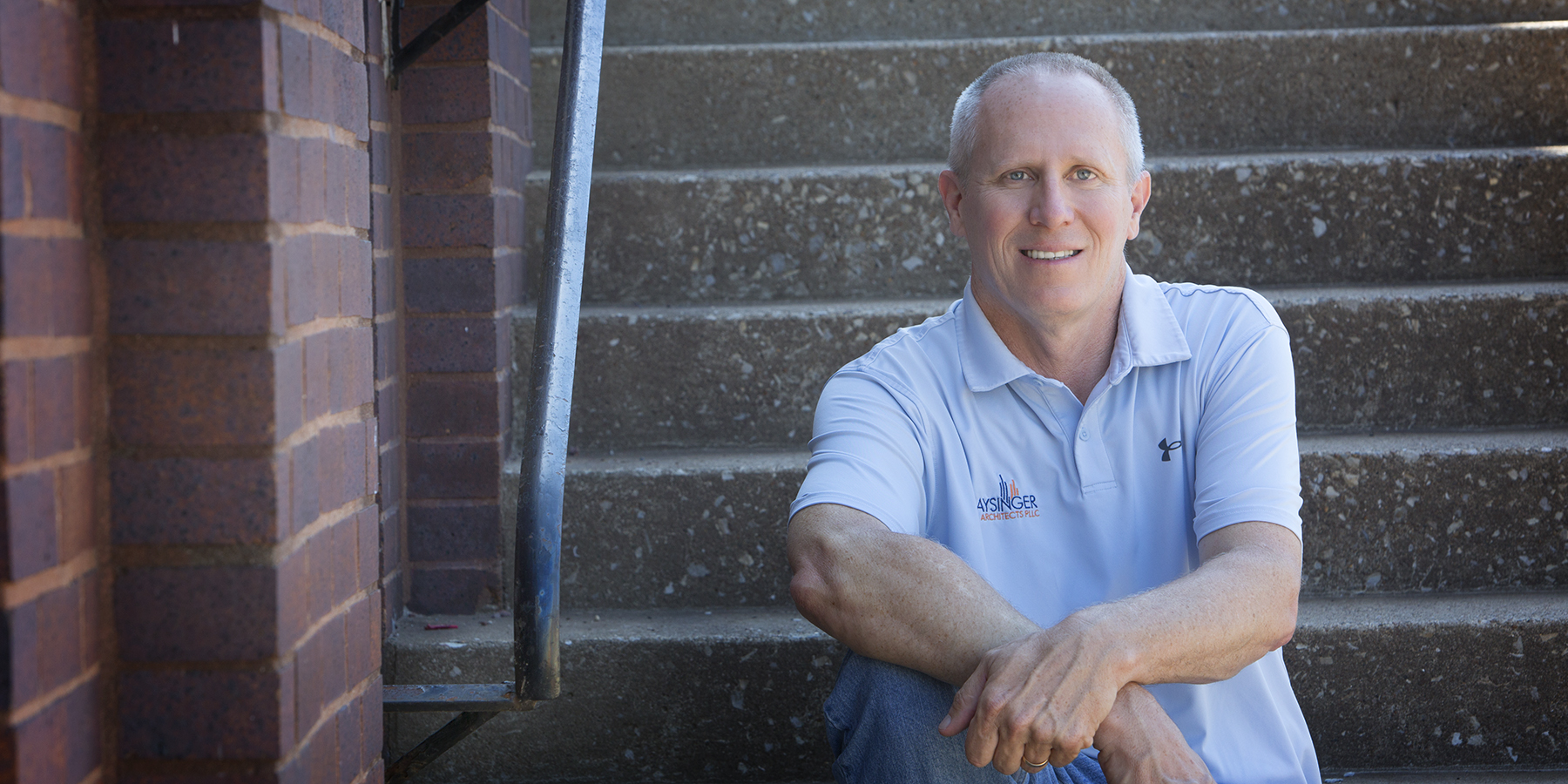 Ralph Eide, AIA
Licensed Architect / Project Manager
Professional Practice
Ralph Eide, Architect at Baysinger Architects, LLC, is originally from the Jackson, Mississippi area. He has spent most of his career working with school administrators and school boards to provide innovative and safe environments which foster children's educational and social growth. His professional experience brings to the firm a wealth of knowledge in complete architectural design and construction for a wide range of facilities. Relevant project experience includes: site assessments, feasibility studies, new buildings, building additions, roof replacements, exterior envelope repairs and renovations, and healt life safety surveys.
Professional Experience
Goreville C.U.S.D. #1 – Goreville, IL
NCOE C.U.S.D. #3 – Norris City, IL
ShawneeLink Corporate Offices – Equality, IL
Benton C.S.D #103 – Benton, IL
Hardin County C.U.D. #1 –Elizabethtown, IL
Cairo School District #1 – Cairo, IL
Anna-Jonesboro C.U.S.D. #81 – Anna, IL
Raccoon C.S.D #1 – Centralia, IL
Crab Orchard C.U.S.D. #3 – Marion, IL
Tamaroa Grade School District #5 – Tamaroa, IL
McClellan C.C.S.D. #12 – Mount Vernon, IL
Architectural Software Expertise
Autodesk and AutoCAD
Adobe Acrobat
Microsoft Office
Education and Experience
Bachelor of Architecture, May 2008, Mississippi State University, Mississippi State, Mississippi
Bachelor of Business Administration – Management of Construction and Land Development, May 2008, Mississippi State University, Mississippi State, Mississippi
Years of Experience
14
Licenses and Certifications
Architectural License – State of Illinois, State of Wisconsin