Chester Grade School Gymnasium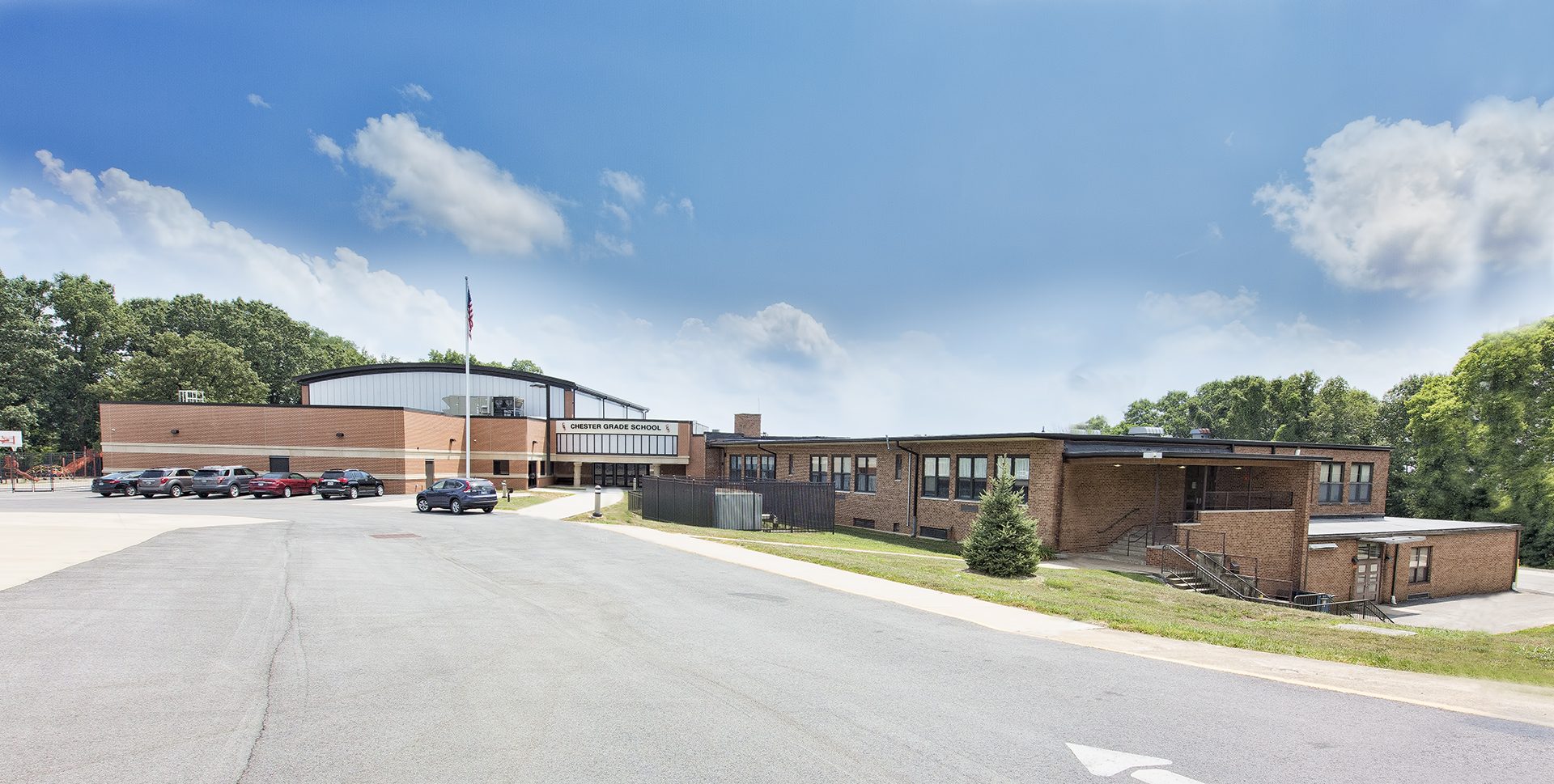 Chester Grade School Gymnasium
New Construction
The project was funded by a 2012 Emergency State Construction Grant.
The existing gymnasium began to have significant movement in 2011 and
was condemned. The existing gymnasium was removed and new spaces were built
on the other side of the building which included a gymnasium, cafeteria,
and administrative space.
Year of Completion: 2015
Project Cost: $5,500,000
Back to Projects