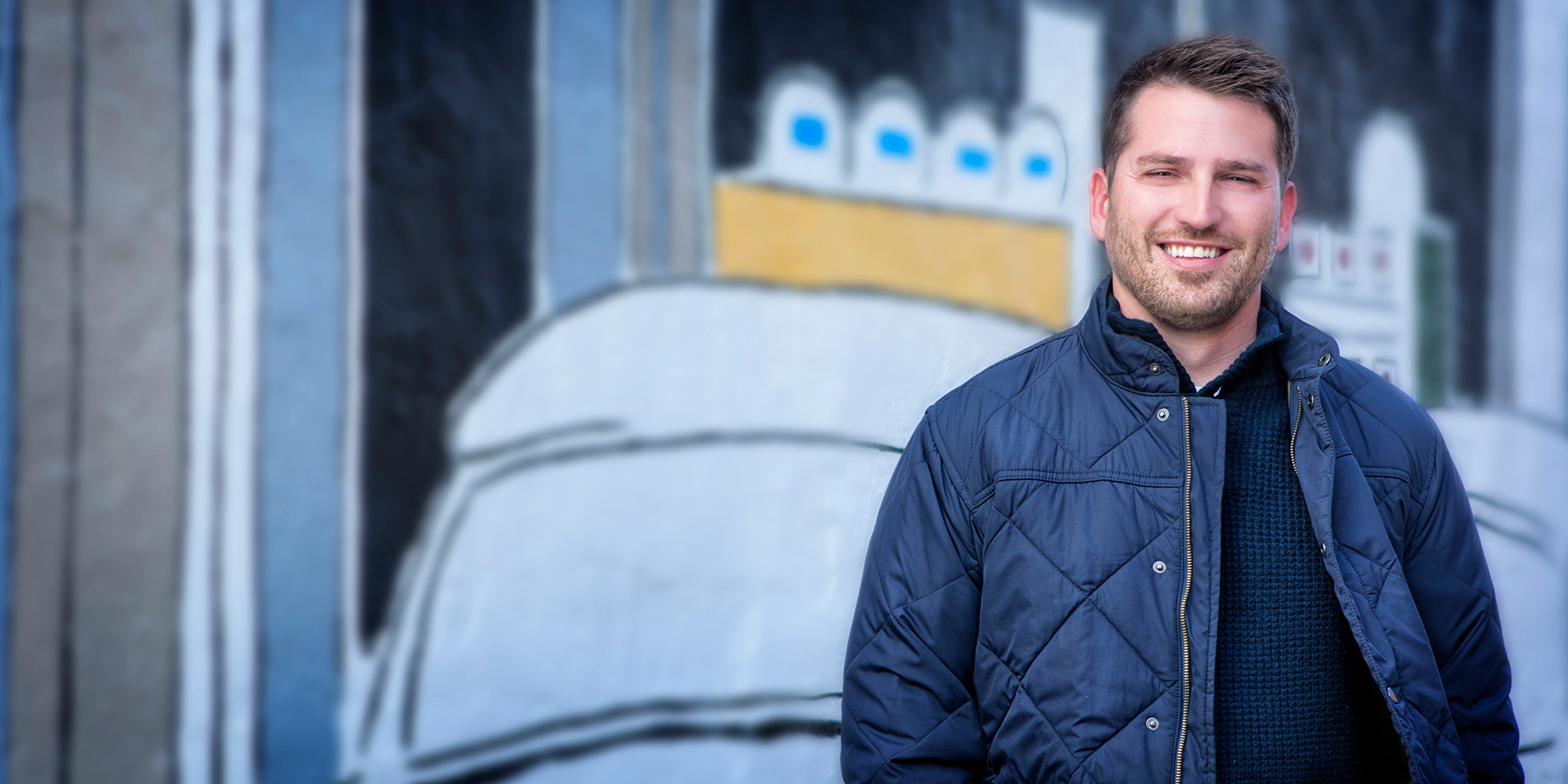 Ryan Dodd, AIA, NCARB
Licensed Architect / Member
Professional Practice
Ryan Dodd, Managing Member at Baysinger Architects, LLC, is originally from the Southern Illinois area and attended the University of Illinois where he received his Bachelor of Architectural Studies Degree in May 2009, and his Master of Architecture Degree in May 2011. Ryan is a lead architect on new & renovation projects: varying from education, civic, commercial, & residential. His responsibilities include all aspects of managing a successful project from beginning to end. Relevant project experience includes: site assessments, feasibility studies, new buildings, building additions, interior renovations, roof replacements, and exterior envelope repairs and renovations.
Professional Experience
SIU, Carbondale
Carbondale Elementary School District #95
Williamson County Fire Department
Veterans Airport
Marion C.U.S.D #2-Marion, IL
Carterville C.U.S.D #5, Carterville, IL
Mt Vernon Township High School-Mt Vernon, IL
Bluford U.S.D. #318 – Bluford, IL
Chester C.U.S.D. #139 – Chester, IL
Vienna H.S.D. #13-3 – Vienna, IL
Shawnee Community College -Ullin, IL
Anna-Jonesboro C.H.S.D. #81 -Anna, IL
Steeleville S.D. #138 – Steeleville, IL
Cobden U.S.D. #17 – Cobden, IL
Architectural Software Expertise
Autodesk Revit and AutoCAD
Adobe Creative Suite
SketchUp
Microsoft Office
Education and Experience
Master of Architecture, May 2011, University of Illinois (UIUC), Urbana-Champaign, IL
Bachelor of Science in Architectural Studies, May 2009, University of Illinois (UIUC), Urbana-Champaign, IL
Years of Experience
10
Licenses and Certifications
Architectural License – State of Illinois, State of Florida, State of Texas, State of Indiana, State of Kentucky
National Council of Architectural Registration Boards Certified – (NCARB)
Illinois Capital Development Board, Certified Project Manager
Professional Affiliations
American Institute of Architects Member
Board Member, Union County Housing Authority